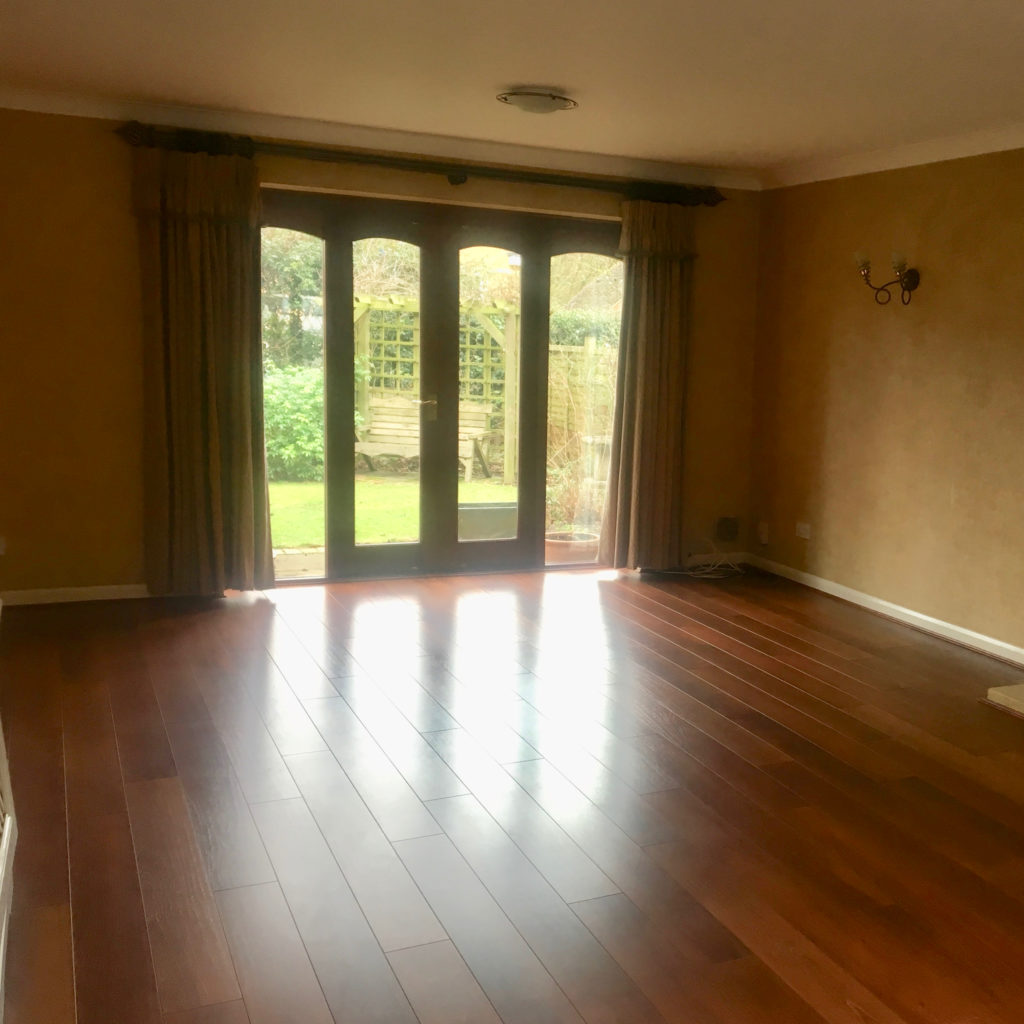 Surrey ex-rental family home – cleared, cleaned, renovated inside and out and staged to sell.
Having rented out the family home in Surrey for a number of years following a move overseas, the owners decided it was time to sell. After six month on the market with not a single offer, the owners contacted us to advise on remedial works and provide a quote for home staging.
Working to a tight budget, we refurbished the house to give the owners the best return on their outlay. We lightened the dark woodwork and walls, revamped the stunning farmhouse kitchen, replaced the fixtures and fittings with modern alternatives and re-carpeted throughout.
Finally, the house and was given a deep clean and staged with carefully selected furniture, plants and accessories to appeal to the local buying audience.
The results spoke for themselves. Offers at the asking price were received for this ex-rental family home within one day of the house going on the market!
Our client said:
"As an overseas homeowner of a tired property, Janine organised remedial work and dressed our empty house….it's so beautiful now that it's hardly recognisable. Everyone was knocked out by Janine's savvy approach to money spent for expected increase in price. She definitely has a gifted eye and strong design instinct. More importantly, when issues arose, she handled them with professionalism and authentic customer care."