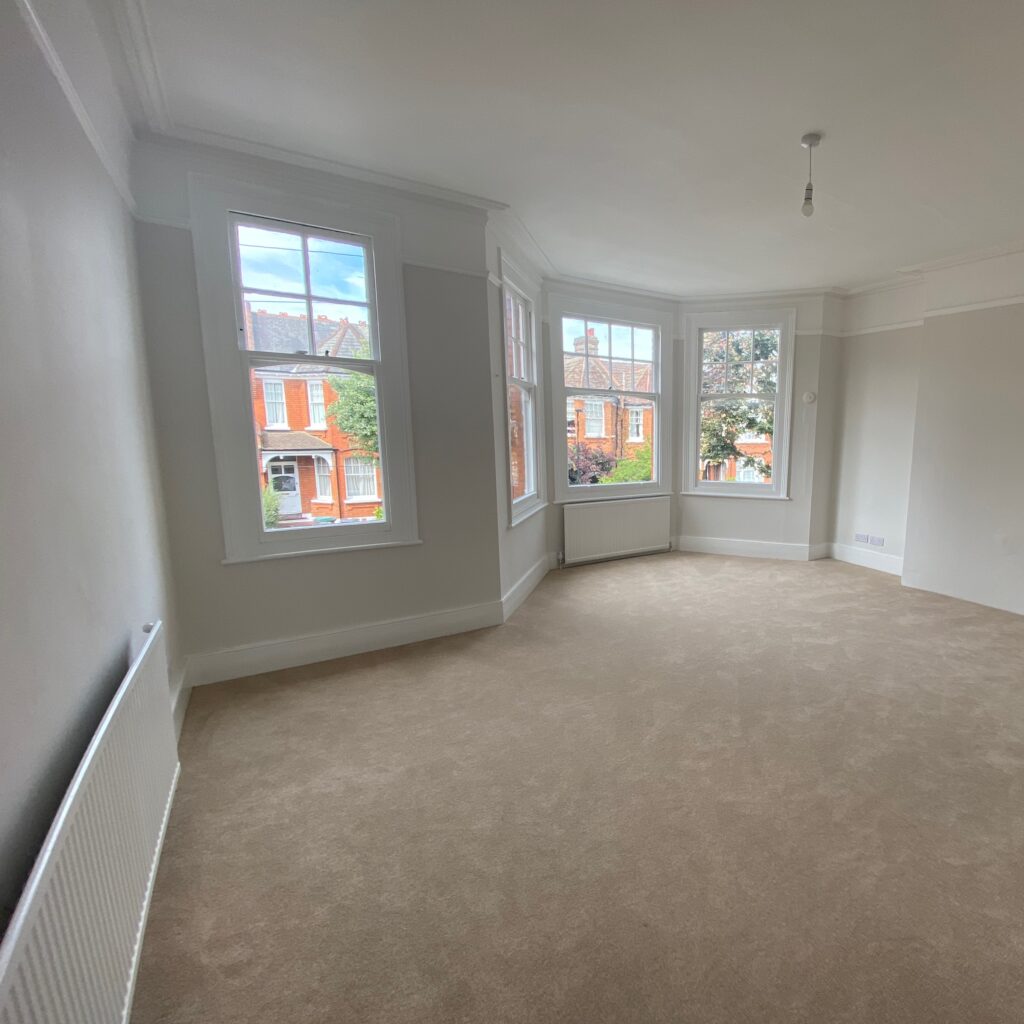 Ex-Rental Duplex Flat
When the owner of this bright and spacious, spilt-level, Muswell Hill, three bedroom flat decided it was time to sell, he knew investing in a high level renovation and equally high level property staging would pay off. And it did.
Before starting the renovation works, the owner consulted JS Property Staging regarding the design spec and finishes and general advice on how to maximise the flat's sale.
Within a week of the completion of the works, the flat was staged using contemporary furniture to appeal to the local buying audience and warm textures and vibrant accent colours. On the upper floor we created a study and separate, cosy seating and reading areas showing viewers how areas can be multifunctional using careful furniture placement.
Despite the significant challenges of the time, the home staging performed its magic and the flat was sold.
"I used JS Property Staging for the sale of my 3 bedroom flat. From the start Janine was really proactive in helping prepare the flat including advising on paint colour and arranging additional alterations. Her design and the quality of her furnishing was superb and totally transformed the appearance and saleability of the property. I would thoroughly recommend this service to anyone."