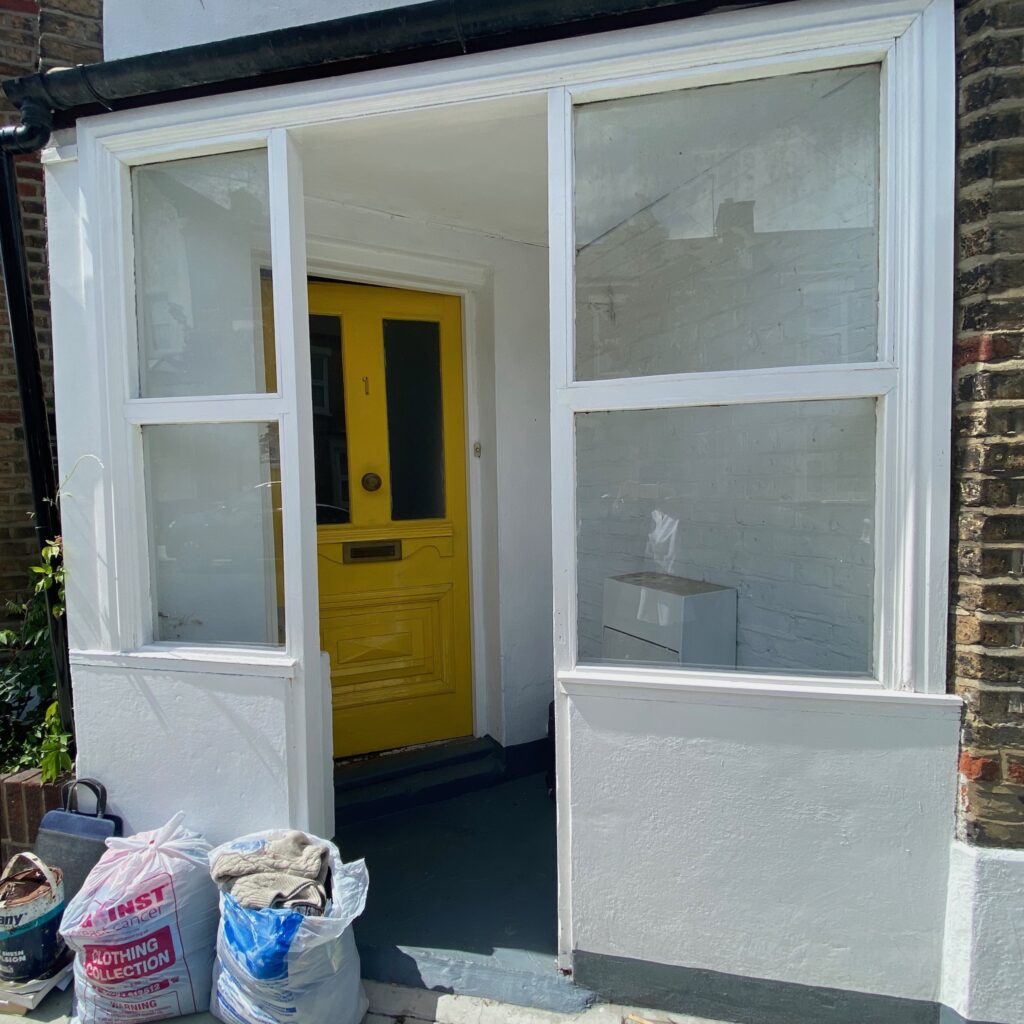 In the heart of Herne Hill, an ex-rental, four bedroom Edwardian house was in need of a considerable facelift before marketing it for sale. The owner contacted JS Property Staging to take on the task of giving the house its best shot of a decent sale.
Undaunted by the challenge, we plastered throughout, replaced the kitchen, windows and doors, transformed the existing bathroom into a utility room and carved two new bathrooms out of the two largest bedrooms. After renewing the floors and fixing the roof and guttering, the house was ready for staging.
We used contemporary furniture and warm textures and colours to bring warmth and cosiness to each room. We dotted the house with large architectural plants with shiny green leaves to breath life and vibrancy throughout. And finally we added white wooden taped blinds to all the windows to provide a sense of privacy and intimacy without cutting out any of the natural light.
The house sold giving the owner a mouth watering return on his investment!
"JS Property Staging provided an excellent service all round. I would not hesitate to use Janine again and would recommend her company to anyone trying to sell a property."