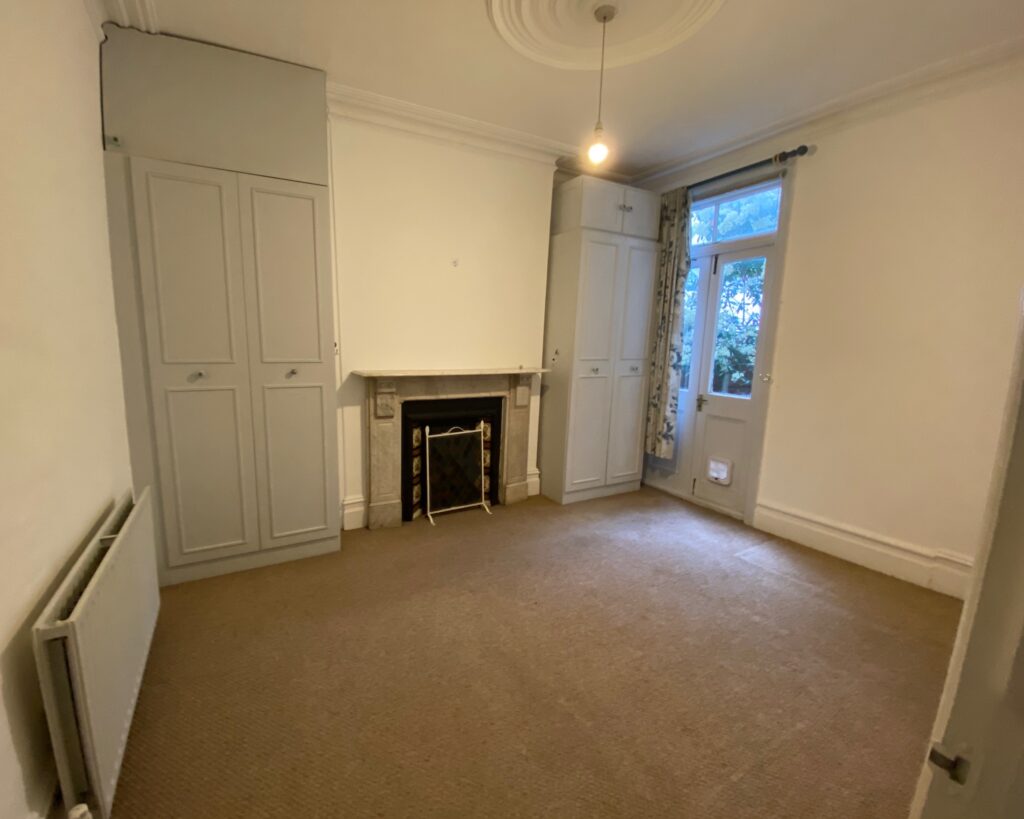 This Crouch End, ex-rental, Edwardian, two bedroom, garden flat with amazing original features, was on the market for a year with no decent offers. Having achieved great results with other N8 properties, the estate agent recommended using our styling and staging services and the rest, as they say, is history.
With their own team of builders and decorators, the owners followed our comprehensive list of recommended works which included removing fixtures and fixtures, changing wall colours, overhauling the bathroom and replacing the curtains for contemporary wooden Venetian blinds.
We provided the finishing touches with the staging and the end result spoke for itself. The flat sold within four weeks at the full asking price.
If you have a flat or house struggling to achieve its full sale potential, why not contact us to see if we can help achieve the same success. Call us on: 020 3488 1636 or email: [email protected].
"I had a lovely flat to sell in North London that I thought would get an offer straight away . It didn't, so my agent suggested I dress the flat and use Janine's service. Well within a few days the space was transformed into something out of a magazine. Truly gorgeous . Two days later I received an offer of the asking price. I am absolutely sure it was because of the beautiful staging. Thank you Janine you made my life so much easier and released a lot of the stress that comes with selling property , I really am grateful to you and your company."