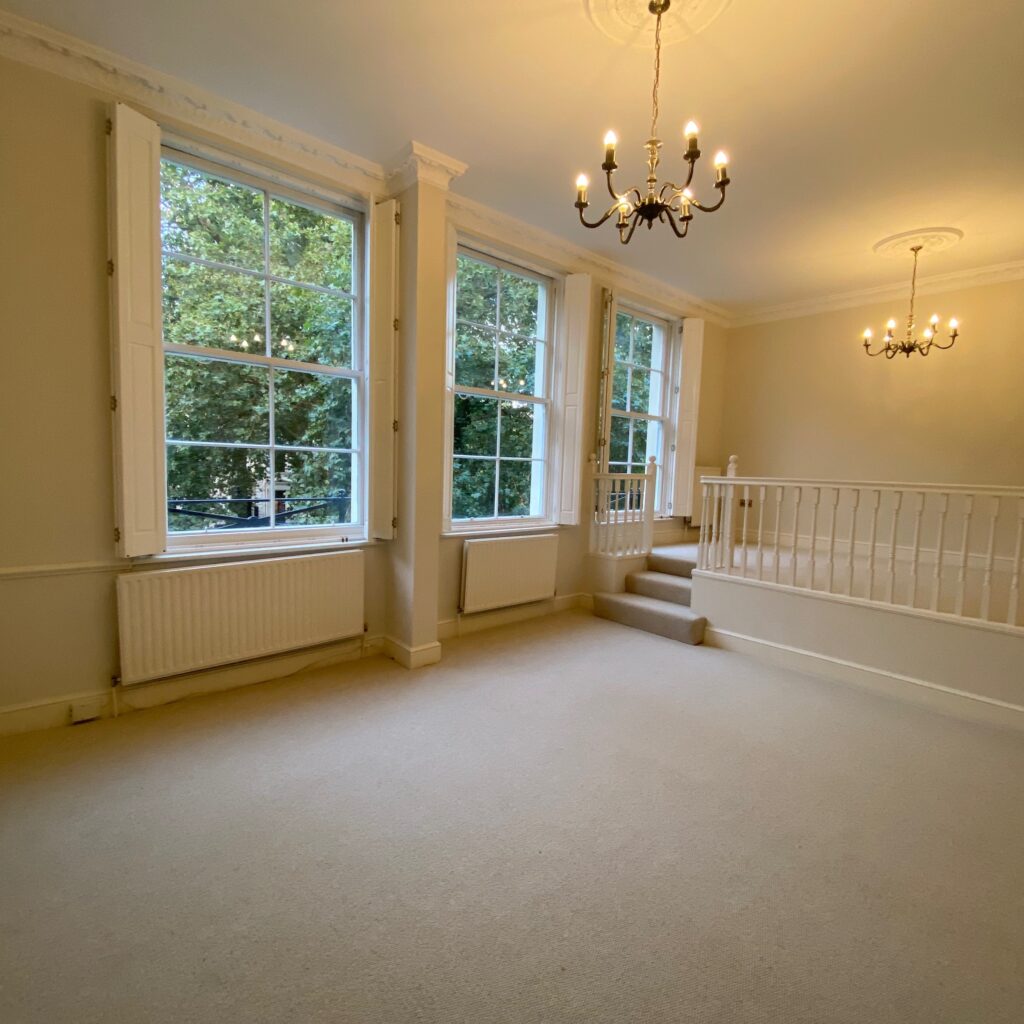 Westbourne Terrace, ex-rental, two bedroom flat on the market for several months with no decent offers.
With their own team of builders and decorators, the owners followed our comprehensive list of recommended works which included removing fixtures and fixtures, changing wall colours, replacing the carpets and installing contemporary wooden Venetian blinds.
We provided the finishing touches with the contemporary furniture and accessories and the end result spoke for itself. The flat sold within weeks at the full asking price.
If you have a flat or house struggling to achieve its full sale potential, why not contact us to see if we can help achieve the same success. Call us on: 020 3488 1636 or email: [email protected].
"I cannot recommend Janine highly enough. We were initially reluctant to stage the flat and probably would not have, had travel restrictions not forced us to get external help. Janine's fee was more than covered by the increase in the sales price and was absolutely worth the investment. She has converted us and we will definitely using her decorating/staging services again inthe future!"