South Kensington Penthouse Flat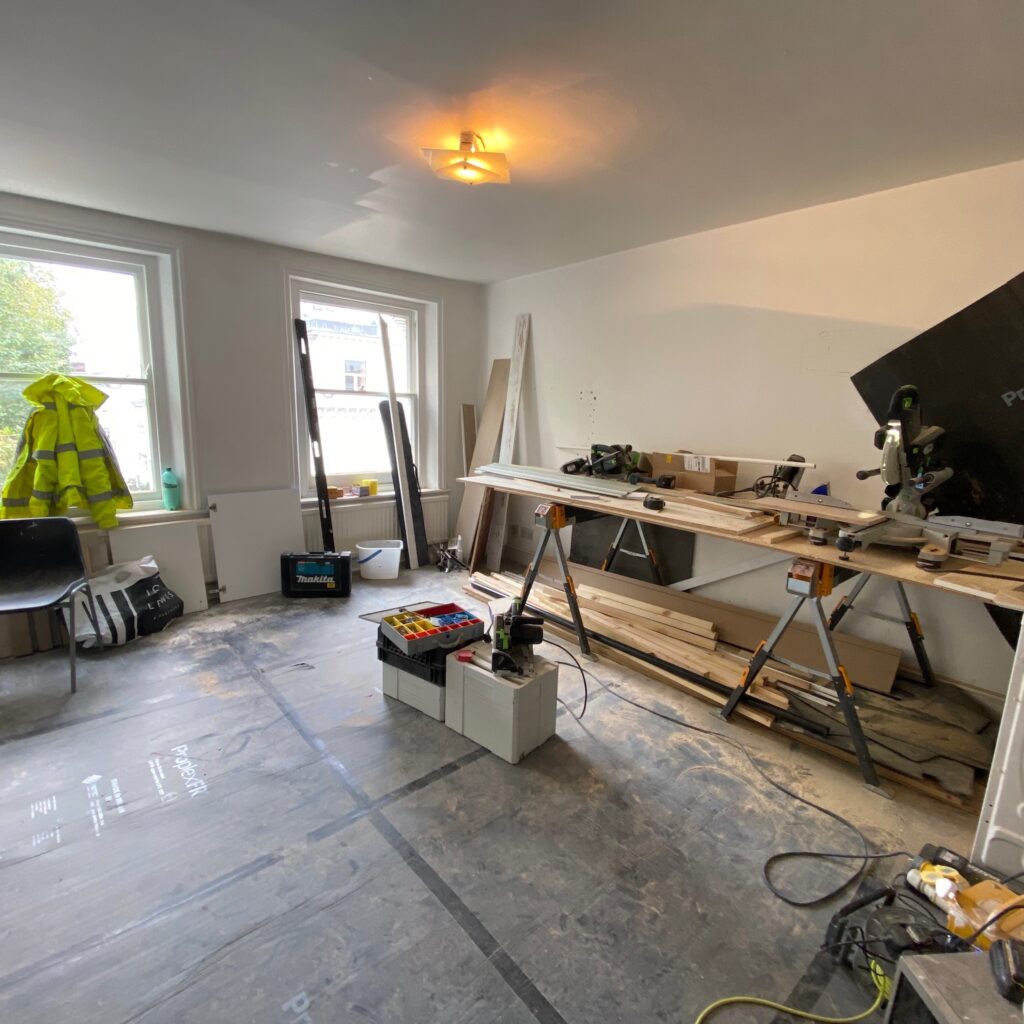 In the heart of South Kensington, an ex-rental, penthouse flat was exquisitely renovated for sale. The flat was set over two floors with a large private roof terrace with stunning views over London.  However, with eight flights of stairs and no lift, the owner decided extra help was needed to tempt viewers to the top floor and asked us to transform the empty flat into a buyer's dream.
Within a week of the final snagging, the staging was completed using contemporary furniture to appeal to the local buying audience, warm textures and vibrant accent colours, a home office overlooking the the rooftops of west London, the terrace decked with sofas and the perimeters planted with a hedge of golden bamboo.
One week later the flat was under offer at the asking price and within a month, to the delight of the agent and vendor, the sale was completed!
"Janine was brilliant! I've never dealt with a more responsive and timely supplier. Pricing is clear and simple. Furniture and design is top notch and all the additional requests were handled with no hassle. Would definitely use her again."
"Janine was brilliant! I've never dealt with a more responsive and timely supplier. Pricing is clear and simple. Furniture and design is top notch and all the additional requests were handled with no hassle. Would definitely use her again."