Whatever the state of our own home, when it comes to choosing a property to buy and parting with our hard-earned cash, we are looking for nothing short of perfection. We want our new home to be the one we aspire to live in, our dream home. Our 7 easy home staging tips will help you achieve what buyers are looking for.
1. Impress with your kerb appeal
The first home staging tips is that first impressions really do count. So whether you have a shared entrance or your own front garden, make sure it's looking its absolute best. Things to look out for:
Paths – Keep these swept, free of rubbish and moss and in good condition
Hedges – Trim your hedges and ensure they not overhanging the pavement or path
Lawn – Mow your lawn and remove any rubbish
Garden paraphernalia – Store hosepipes, lawnmowers and children's toy out of sight, preferably in the shed if you have one
Plants – Beautifully tended plants give a great impression. Especially in the summer, water them regularly and remove anything past its best. Dead plants are never a good look
Front door – Clean your front door and make the door handle and knocker shine. Ensure that the house name or number is clearly on display
Bins –  Arrange bins neatly and keep them tucked away if possible.
2. Declutter
Two big turn-offs for potential homebuyers are crowded work surfaces and clutter-strewn floors. It leaves the viewer feeling overwhelmed and concerned that there isn't enough storage space and that they will have no choice but to live in the same chaotic mess. If there genuinely is not enough storage space for all your belongings, there's no need to advertise the fact.
Decluttering is one of the hardest things for a homeowner to do, so check out our simple decluttering tips here to get you started.
3.  Cleaning and Clearing
Everyone loves fresh smells and shiny surfaces. A spotlessly clean home implies it is loved and well cared for – the kind of property you would want to live in. Regardless of the state of our own homes, we want to see neatly folded towels in the bathroom and with neither a dirty (or clean) pair of socks in sight. We are far more likely to swoon over a property that is clean, tidy and well looked after, than one with broken light-bulbs, unmade beds, dishes in the sink and dirty towels hanging over the side of the bath. Check out our 7 key focal areas when preparing your property for sale here before opening your door to viewers.
4. Complete minor repairs
We all live with a myriad of repairs waiting to be around the house and now's the time to tick them off your list. Showing a potential buyer your palace is not the time to reveal a broken gutter or loose door handle – if minor repairs have been ignored, your viewer may assume that the house is difficult to maintain and that there are bigger problems lurking behind the scenes. Remember – an interested buyer will calculate the cost of doing any obvious repairs and deduct it from their offer price, and the figure will always be greater than the actual repair cost to you. Here are a few of viewers' pet hates:
Broken light bulbs – check them all and replace where necessary
Doors that don't close properly – sometimes the hinge screws just need tightening, but it's worth getting an odd job person in if not
Peeling wallpaper – glue back if possible
Leaking taps – make sure there are no dripping taps and no signs of former leaks
Damaged curtains or blinds – repair if possible, but it's better to have no window furnishings than broken or torn ones
Blocked gutters and drains – r

emove leaves and debris and make sure drains aren't blocked
5. De-personalize
It's fine to have a scattering of family photographs on display, but if your property is brimming with personal memorabilia and collections, it can be very off-putting.  It can be difficult for a potential buyer to imagine it as their home filled with their belongings therefore leaving them less inclined to make that all important offer. So remove as many personal items as possible and pack them away for your new home. In other words, if you want to achieve the best possible price for your property, you want it to appeal to the largest number of potential buyers.
6.  Introduce as much natural light as possible
Most of us crave natural daylight and the lack of it can be one of the principle reasons that viewers turn down a property. Whilst there's little we can do to alter the intrinsic structure of a building such as low ceilings or small windows, there are a few simple tricks we can apply to maximise the light available such as:
Open curtains fully and tie back if possible
Lift roller blinds as high as possible and open Venetian blinds
Make sure that windows are clean. Dirt on the windows can cut out a surprising amount of light
Remove any tall obstructions placed in front of the windows such as plants or pieces of furniture
7.  Bring vitality with fresh flowers and leafy green plants
There is something special about the way real plants and fresh flowers bring positive energy into a home. Bringing the outside in and adding life and vitality to a space. People often describe their spirits lifting when looking at a bunch of beautiful flowers. This is kind of feeling that might encourage a sale.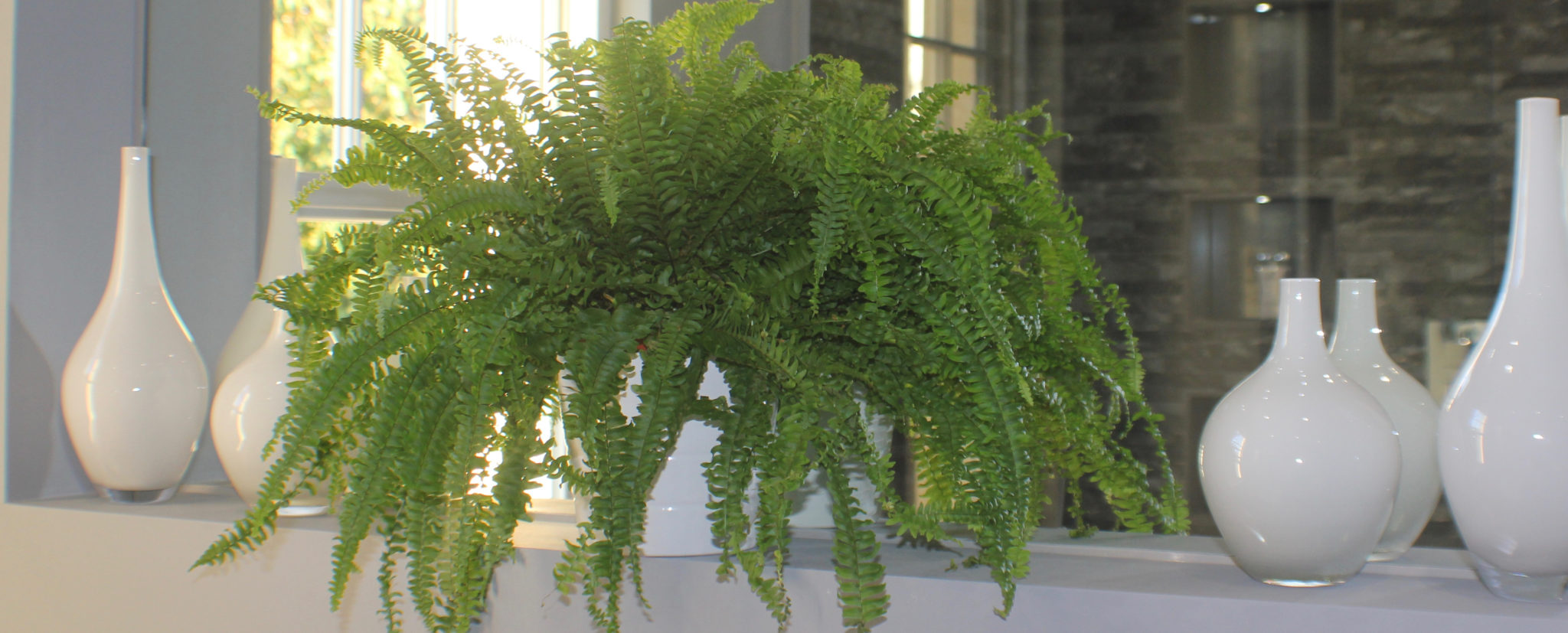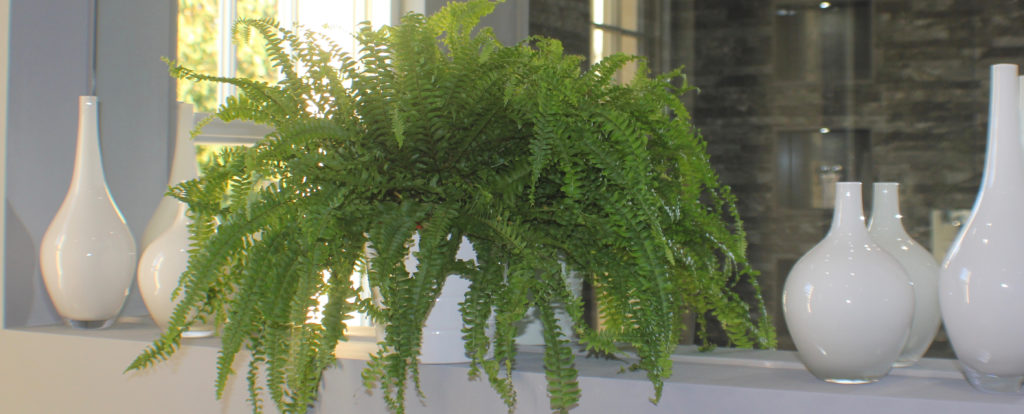 I hope these home staging tips help get you on the road to achieving a great sale for your property. However, if the thought of preparing your home for sale feels overwhelming, why not contact a home staging specialist to give you a hand? A home stager can help in a variety of ways from giving advice on the areas in your home that need particular attention to fully staging and styling your home ready for sale. They may even be able to help with the moving process.
Janine Shalev is a professional property and home stager at  JS Property Staging.  She transforms properties into spaces that prospective buyers or tenants would love to call home. Call or message Janine if you would like to discuss home staging tips and strategies for your property.
More to read:
Home Seller Cleaning and Clearing Checklist