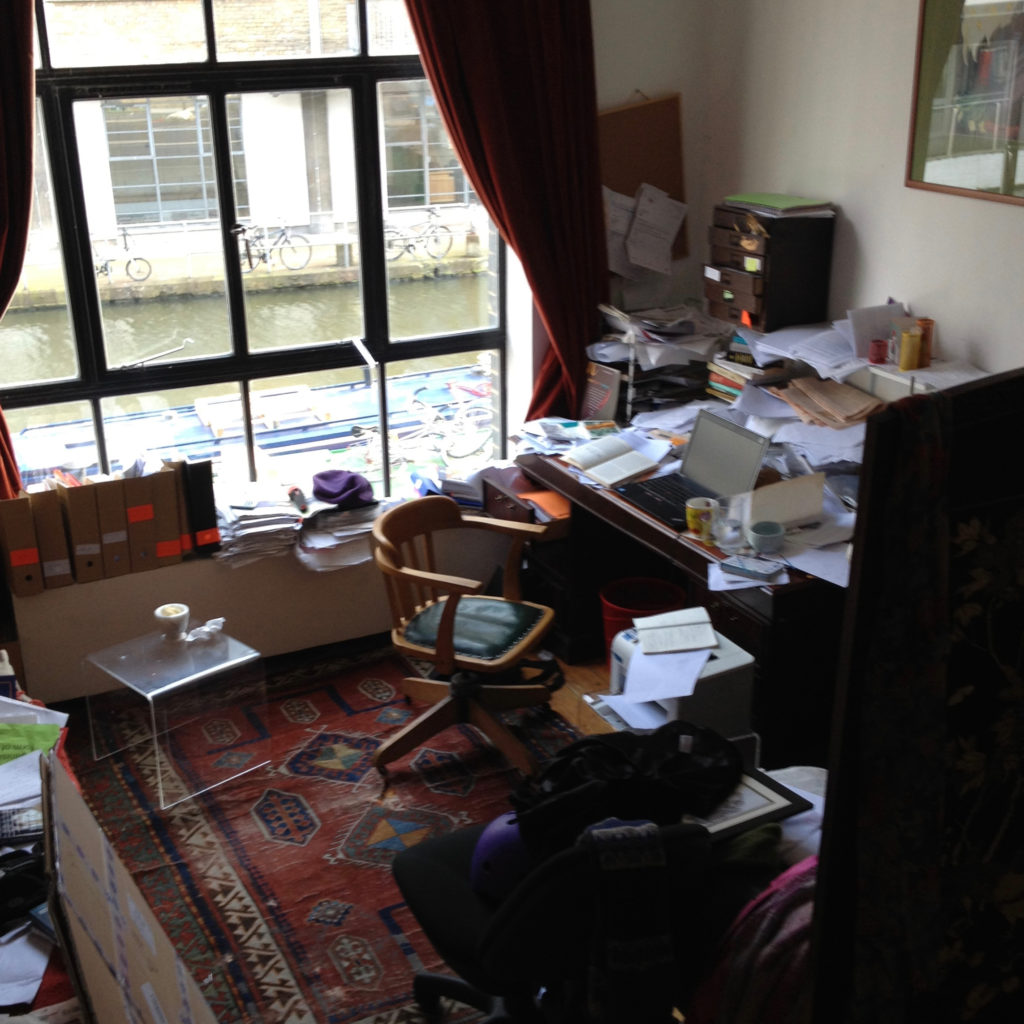 Decluttering Service
This split level, three-bed townhouse sitting on the banks of Regents Canal, was owned by a prolific writer and journalist. So prolific in fact, there was no time for decluttering and sorting the thirty years of letters and newspapers she had accumulated whilst living there. When she decided to move house, she was only too happy to avail of our decluttering service.
To prepare the property for sale, we started the decluttering process. We worked with the owner to sort, donate, recycle and store. Selecting items she knew she wanted to keep and dispensing with those she didn't, became easier with our encouragement and assistance.  We set her homework between visits and within a few weeks the house was cleared, the furniture repositioned and the walls painted.  Shortly thereafter, the property was on the market.
Within another few weeks, the house was under offer at the asking price. The vendor was delighted.
"Excellent service all round. I would not hesitate to use Janine again and would recommend her company to anyone trying to sell a property."