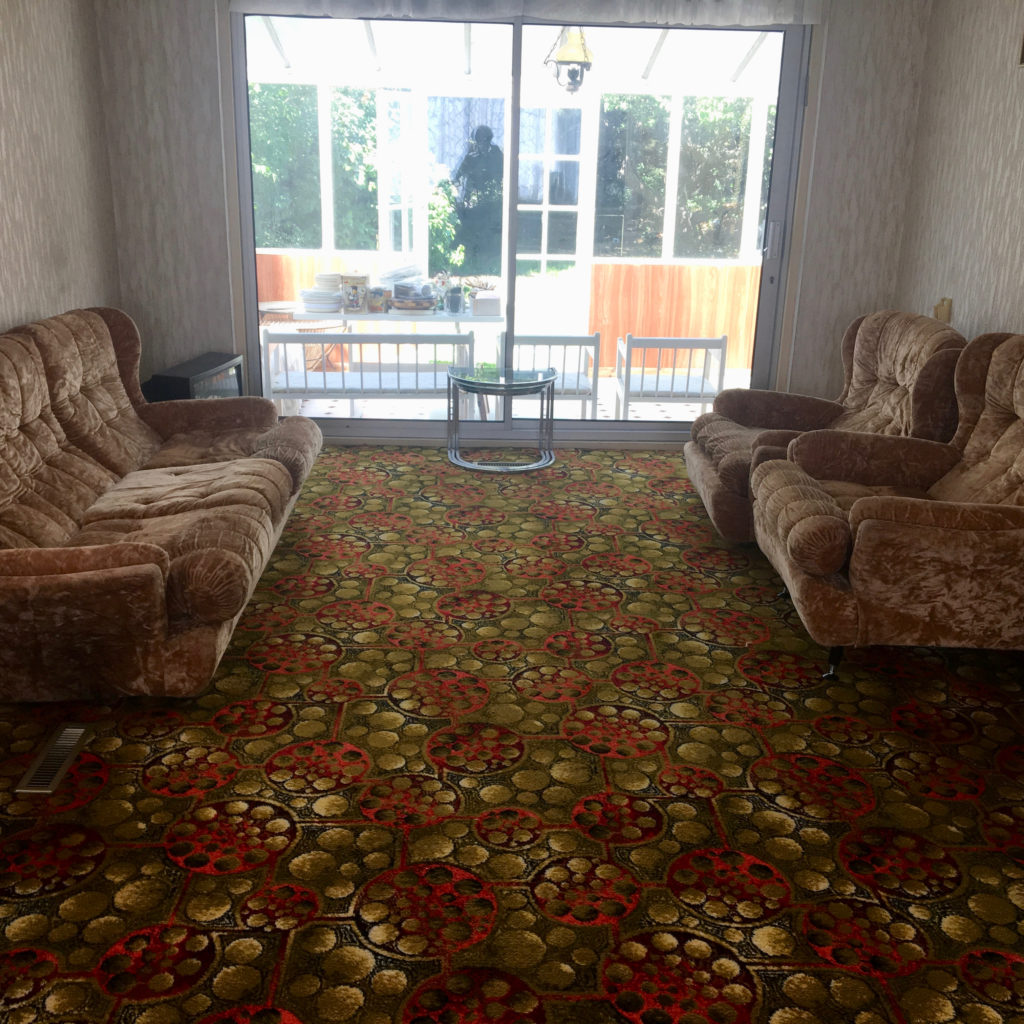 When JS Property Staging were approached to help prepare this probate property for sale, it had not been updated for over fifty years and had been on the market for nearly a year with only one very low offer.
With a young family and limited budget in mind, we carried out a complete refurbishment replacing the kitchen and bathrooms, laying new carpets and high quality laminate flooring, replacing the leaking sun lounge with a new conservatory and landscaping the gardens.
Finally, we painted the walls in warm neutral colours and staged the house illustrating how the spaces could function well for family living and entertaining.
Despite the downturn in the market, the house was under offer at the asking price within a few weeks.
"Property Staging was a very worthwhile investment. I would recommend the service to anyone wanting to rent out or sell a property. The house was transformed into a modern and appealing property which snapped up within a week. It had previously been empty for months. Property Staging is an easy to use friendly and professional service which will add value to your property".