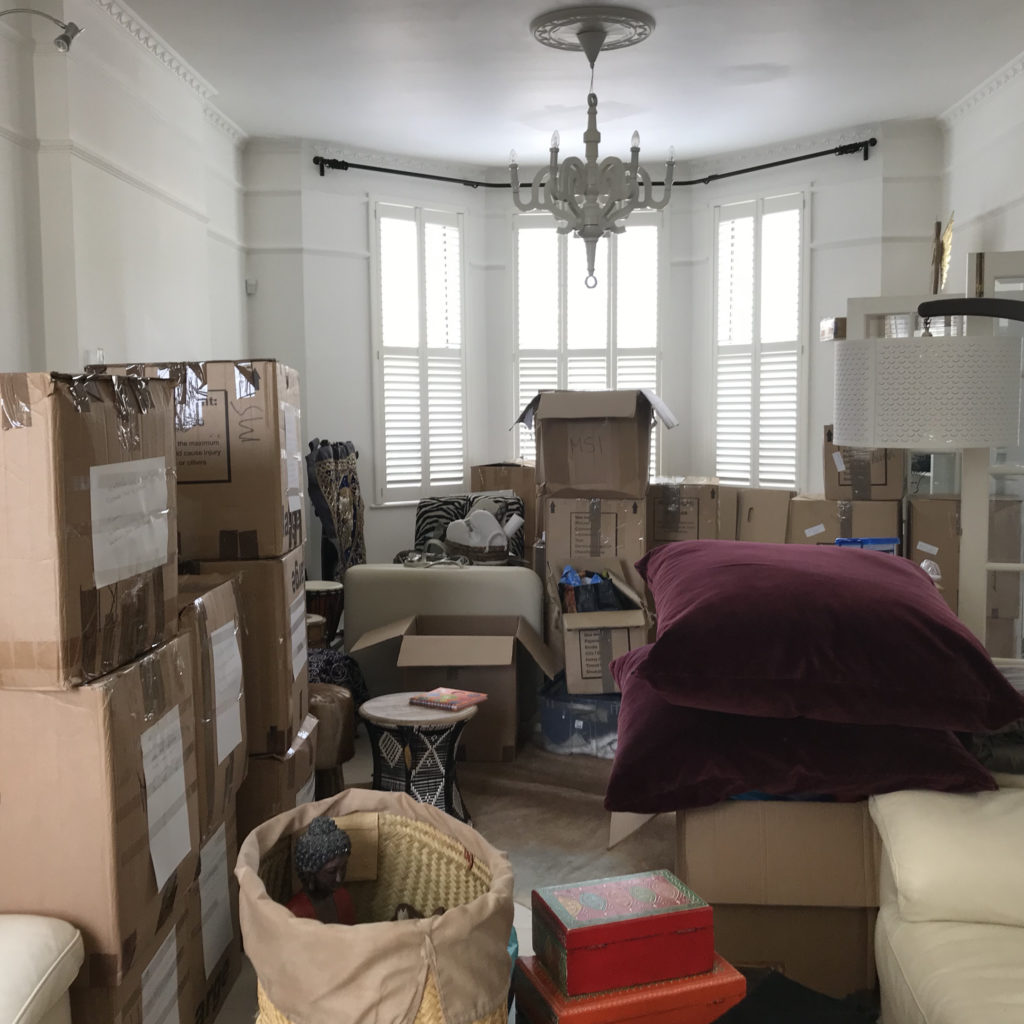 In the heart of west London's Kensal Rise, a family from New Zealand  tastefully renovated and restored a three-storey, Edwardian house to beyond its former glory. After the family returned to New Zealand, the house was let for a number of years before the family decided it was time to sell. After one year on the market with no acceptable offers, the owners found JS Property Staging on line and the rest, as they say, is glorious history.
We oversaw the decoration and remedial works, arranged for the carpets to be changed, installed Venetian blinds and voile curtains on the bedroom windows, deep cleaned throughout and staged the house from top to bottom including the garden and terrace patio.
The family were delighted not to have to travel to the UK to manage the works themselves. They even more delighted when the house was under offer within a month.
"Selling a house is hard enough. Selling a house in London when you live in New Zealand is really tricky. What you need is someone you can trust who acts as your eyes and ears to determine what work needs to be done, to organise that work, ensure it is done to a high standard and then to make sure that the end result is of market standard giving you the best chance of a sale. That for us was person was Janine. She was our knight in shining armour who came along just at the right time and took control of our situation and effectively project managed our property needs for us. The end result meant that we sold our property for a price way beyond our expectations and before it had even been put on the market! Genuine, friendly, honest and totally trustworthy. Thank God for Janine Shalev. 100% recommend."