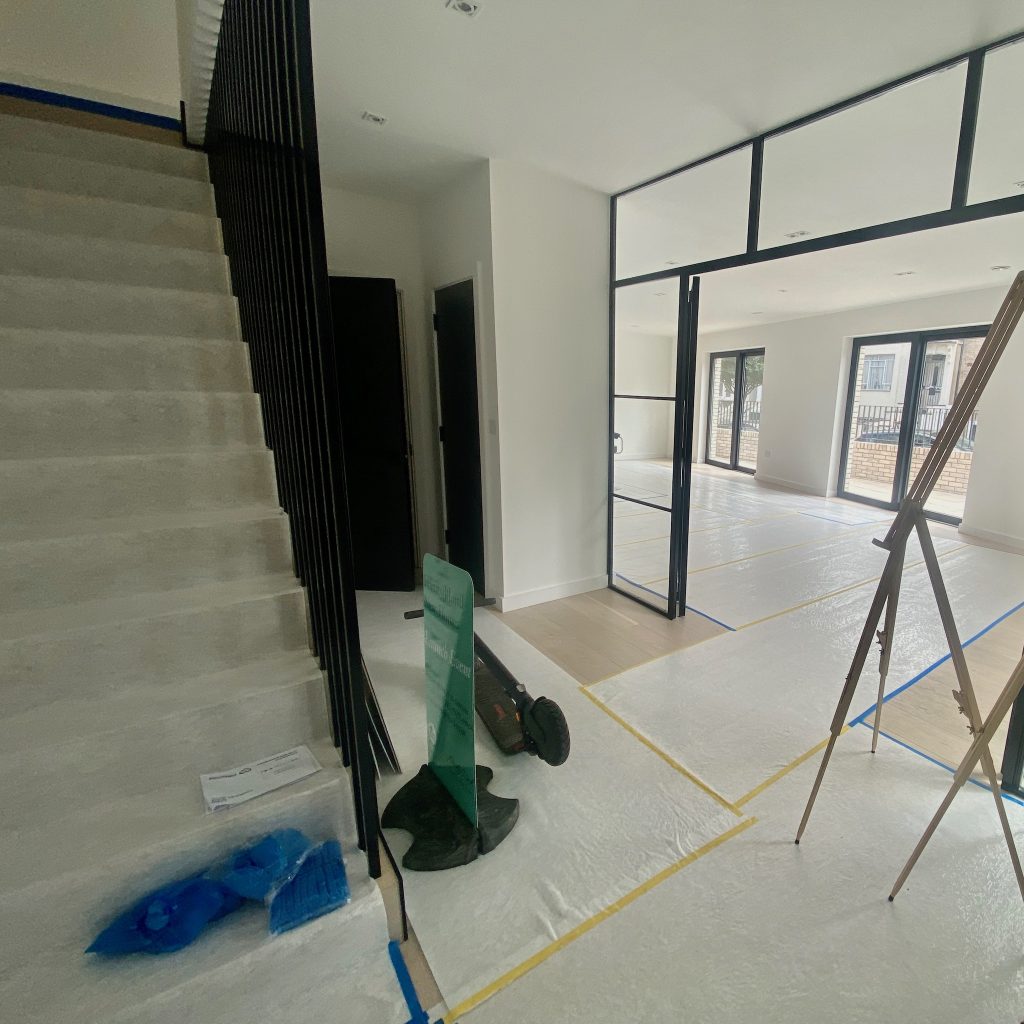 Six months after entering the market, two of thirteen flats in a new build development in Hackney were struggling to sell due to the unusual shape of the open plan reception areas. They were reasonably priced and attracting a large number of viewings but the viewer feedback was unanimous…. the spaces felt too small and it was impossible to visualise how the furniture would fit.
Within a few weeks of completing the staging, both flats were under offer at the asking price.
If you have a flat or house struggling to achieve its full sale potential, why not contact us to see if we can help achieve the same success. Call us on: 020 3488 1636 or email: [email protected].
""Property Staging was a very worthwhile investment. I would recommend the service to anyone wanting to rent out or sell a property. The flat was transformed into a modern and appealing property which snapped up within a week. It had previously been empty for months. Property Staging is an easy to use friendly and professional service which will add value to your property."